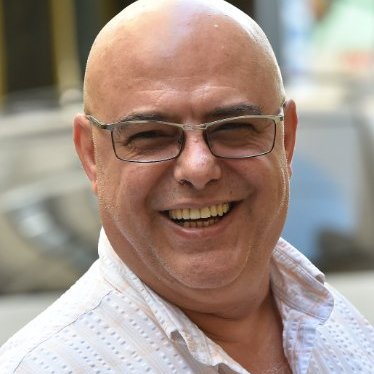 Mohamad Sakr
INOVAS President, Senior Systems Architect
As the person that established INOVAS' in 1999, Mr. Sakr oversees the timely production and delivery of the company's high-quality business and technology solutions—managing the technical development and support for its wide-range of products and services. During his twenty-three years of experience in the field of software design and development, Mr. Sakr has led both on and off-site teams in the successful production of numerous complex computer and internet-based applications, working extensively with, and frequently serving as a technical consultant on, advanced internet technologies such as Active Server Pages, COM development, and multi-tiered system architecture. He possesses in-depth knowledge of a variety of hardware and software systems and programming languages, and his vast applications experience has made him adept at quickly analyzing, understanding, and resolving both the technical and business issues that frequently arise during the systems development process. In addition, Mr. Sakr's expertise includes many years providing technical support, documentation, and training to users of all skill. His wife Lamis supports the daily operations as HR and Payroll functions.
---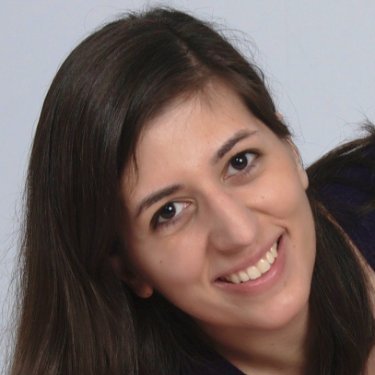 Ruba Hay
INOVAS Program/Project Manager (PMP)
Ms. Hay joined IT Innovative Solutions (INOVAS) as a Senior Systems Analyst in 2009 shortly after receiving her Bachelor's Degree from The University of Tennessee. In this role, she led project teams analyzing new web-based system functions prior to implementation and system upgrades on existing systems. Certified as a Project Management Professional (PMP), Ms. Hay is currently the lead program/project manager for all INOVAS contracts. In this role, Ms. Hay developed user documentation and departmental policies and procedures that impact the use of the application systems. She is also responsible for creating and managing project plans, risk mitigation plans, communication plans, resource requirements and all other project management-related documentation. Ms. Hay develops and/or reviews estimates and estimating assumptions for the project's schedule and effort using established estimating models, best practices, and past experience. She manages relationships and coordinates work between different teams at different locations; performs the day-to-day management of all phases of the project including requirements gathering, design, development, testing, and deployment. She also coordinates all project activities with project stakeholders and other support staff. Ms. Hay communicates frequently with executive leadership to provide project risk analysis, status, and analysis of requirements that might impact strategic direction.
---